Gardening Delights - The UK's Gardening Specialists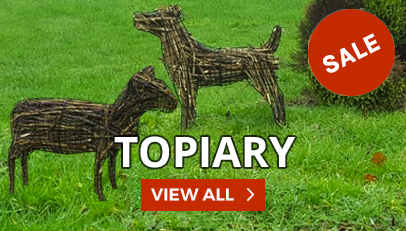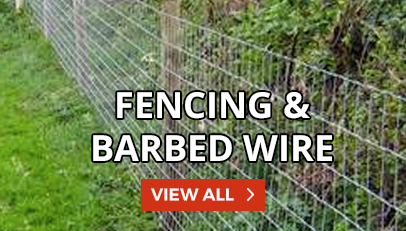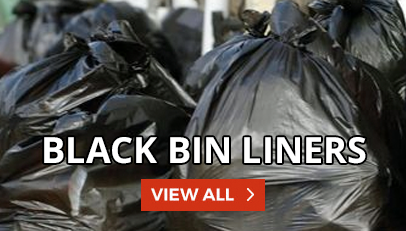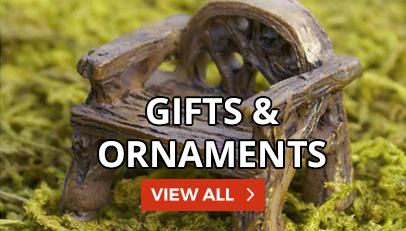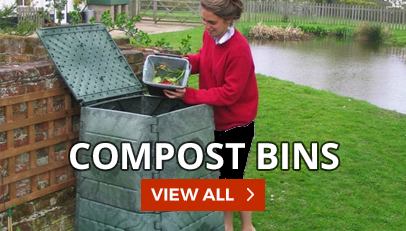 Featured Products
Why Shop With Us?
The UK's leading supplier of gardening items

Free delivery on all orders over £30 to the majority of the UK

Gardening experts available to handle your queries

All transactions are 256-bit SSL encrypted

Over 100,000 Happy Customers

Thousands of happy customers every year
Welcome To Gardening Delights
Gardening Delights is a local business currently based in Tetbury, Gloucestershire. We have been trading now for in excess of 9 years and are growing at a substantial rate due to our ever expanding range and continued fantastic service. As a result of this rapid growth we have now become a leading online supplier of everything garden, recycling and outdoor!
We take great pride in our customer service, which is why 98.6% of the 568 customers we surveyed said they would not hesitate in recommending us to friends and family. We are able to achieve these figures by offering extremely quick and efficient delivery along with world class customer service and care.
As huge gardening enthusiasts ourselves you know you'll be in great hands when both looking through our products online or giving us a call. Our product testers ensure every product chosen to go onto our website is nothing less than perfect by testing them in there own home or garden themselves!
If for any reason you want any help on finding your garden goodies, please don't hesitate to call us on 0117 330 2277 and we'd be delighted to help.
What Our Customers Think
Connor Martin

Really overjoyed with both the service and the quality of the compost bin. Thank you ever so much Gardening Delights.

Katrina Chambers

Over the moon with my gorgeous new Scottie topiary, she fits in just beautifully within my other garden goodies!

Douglas Hert

Never fail to dissapoint with great delivery on my liners again, see you in a few months for another top up, cheers.
Our Products
Like many people we have always thought recycling was a good thing to do. It made sense in principle, to stop burying things in landfill and if better use of rubbish and waste could be made then that was all to the good. However separating waste and collecting it in different places means changing behaviour, and like most people we need that to be simple and easy.
Encompassing a love of gardening, both practically and recreationally means we offer solutions for composting, vegetable cultivation, fruit harvesting, outdoor living and garden cooking. We take a sustainable and responsible approach wherever possible remembering life in the garden should be fun and enjoyable.
A sustainable approach continues wherever possible in the gifts and ornaments we offer. Making use of recycled glass and other materials we offer some quirky and practical products.However we are not environmental fanatics and from time to time we are drawn to what we describe as the Rather Unusual. Hence you will see our range of moss topiary offering stunning animal features for the garden and our glorious range of Mexican Chimineas and Talavera pottery. So whether you are looking for practical recycling solutions, a sustainable approach to gardening or share our love of the Rather Unusual we want to share our Gardening delights with you
Best Selling Products